Jay Watson Photography awarded in IPA competition
The IPA Awards show was held in October. This fall has been very busy, and I was not able to get the announcement out until now. A mini-press release is below. Go here for the editorial portraits awarded in the competition.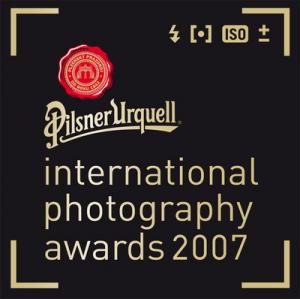 Los Angeles, California. 10/15/07
The International Photography Awards (IPA) announced the winners of this year's IPA Photographer of the Year awards.
Jay Watson Photography of San Francisco, CA was awarded an honorable mention in the People category for his editorial portraits of Steve Sellers titled "What's He Building There" for Garage Magazine issue 14.
About IPA
IPA is comprised of 18,000 members and affiliates from around the world. IPA's mission is to salute the achievements of the world's finest photographers, to discover new and emerging talent, and to promote the appreciation of photography. Since 2003 IPA has acknowledged photographers' achievements from around the world in various categories.

IPA Contact:
www.photoawards.com.