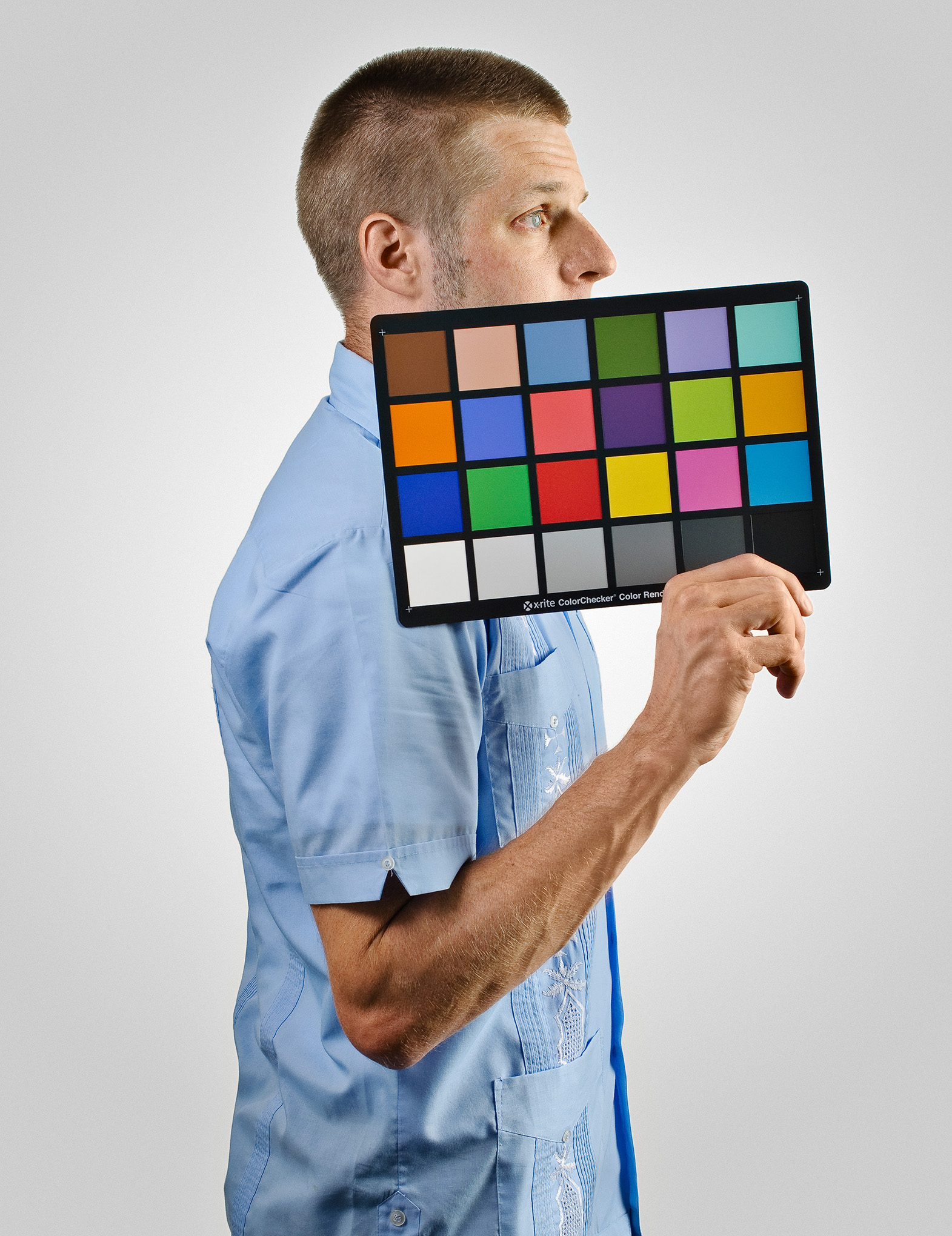 San Francisco lifestyle and editorial photographer Jay Watson shoots entertainment, automotive, apparel, corporate culture, and action sports assignments. His clients range from Bay Area companies in Silicon Valley to international magazines. Aside from commercial jobs, much of Jay's personal work is inspired by California culture. Elemental Magazine once wrote "he shoots the crazy sh*t," and an early issue of Garage Magazine said "Jay came to California to raise free range artichokes." Some of these things are true.
Jay has been interviewed on the industry podcast PhotoFocus, and contributed to photography tutorials for Lexar Memory, Nikon USA, Rangefinder Magazine, and Westcott Lighting. Originally from Baltimore, MD, Jay is currently based out of San Francisco.
Additional assignment work can be found on the blog, and more info about Jay can be found on the press page. Call 415-595-5348 or email for an estimate, print order, or availability for an assignment.
---
clients (partial list)
| | |
| --- | --- |
| • Audi sportscar experience | • Matrix Fitness |
| • Beach Brother Magazine (France) | • Mercedes-Benz |
| • Bicycling Magazine | • Motorcyclist Magazine |
| • Cisco | • NHS / Santa Cruz Skateboards |
| • Der Spiegel (Germany) | • Nikon USA |
| • Dub Magazine | • Oracle |
| • EVO Magazine (UK) | • Porsche |
| • Eton Corp | • Quote Magazine (Netherlands) |
| • Facebook | • Science et vie (France) |
| • Gap | • Seagate |
| • Hawaiian Airlines Magazine | • Signature Aviation |
| • iTV (UK) | • Socksmith |
| • Inked Magazine | • The Telegraph (UK) |
| • Jaguar Land Rover (North America) | • Twentyfour7 Magazine (Finland) |
| • LifeAid Beverage Company | • University of California San Francisco |
| • LinkedIn | • Wall Street Journal |
| • Lufthansa Magazine | • Whole Foods Market |
| • Magellan GPS | • XXL Magazine |
---
awards
• 2021 International Photography Awards
Editorial
• 2013 PDN Photoserve
Automotive
• 2020 Applied Arts Photo Annual
Portrait Photography
• 2012 International Photography Awards
Portrait • Lifestyle
• 2018 The List
Top 90 Photographers on Photoshelter
• 2011 International Photography Awards
Editorial • Portrait
• 2017 Black & White Spider Awards
Portrait
• 2010 International Photography Awards
Editorial • Portrait • Lifestyle
• 2016 Rangefinder Magazine Photo Contest
Lifestyle – 1st place
• 2009 International Photography Awards
Editorial • Portrait • Lifestyle
• 2015 International Photography Awards
People
• 2008 International Photography Awards
Fine Art • Editorial Sports
---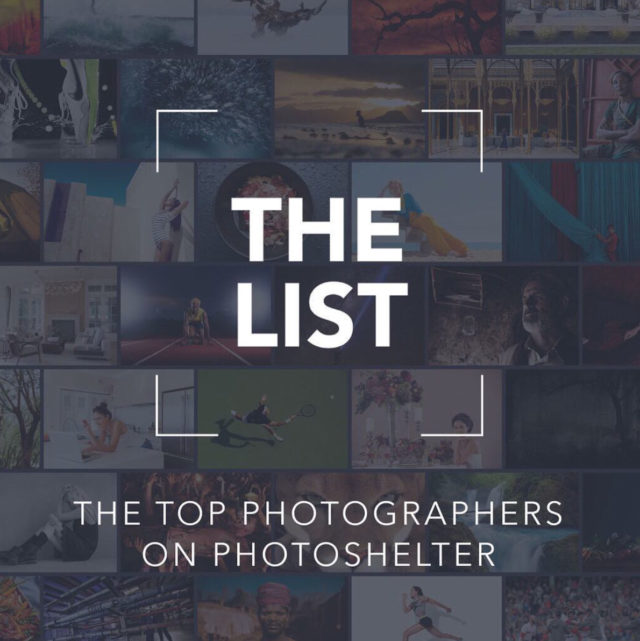 ---