Interview on PhotoFocus Photography Podcast
I was interviewed on the photography podcast Photofocus "Beyond Technique" by hosts Chamira Young and Skip Cohen. It's also a decent discussion about the photo industry. Skip and Chamira asked about staying focused, self correcting the career path, how I got started in photography, and how to break into lifestyle or editorial work.
They wrapped up the podcast by asking "what advice would you give to new photographers?" That one is a tough one. I gave a crumby response. So after the interview I submitted a list of tips that were posted on Photofocus.
6 Business and Creative Tips for New Photographers
1. Start assisting. Make yourself available to other photographers. Start from the ground up as a volunteer assistant, 2nd assistant, and then to a 1st assistant as you get more experience.
2. Learn more about the photo business. Join APA or ASMP. Each site has terrific resources for business related info. Get the single best resource I have ever read: "Best Business Practices For Photographers" book by John Harrington. It's a book. Study it!
3. Don't be afraid. Start shooting commercial jobs now and don't be afraid to ask for money. Yes you need experience, but you also can't afford to work for free. Learn about marketing, pricing, estimating, billing, and contracts Don't take an assignment that is over your head. Always be able to deliver.
4. Don't be so hard on yourself. Nobody ever said photography was easy, cheap, or fast. It's okay to make mistakes and to be frustrated. It takes years to gain experience. Embrace the hard work, and try to enjoy the process along the way.
5. Shoot great content that matches what your target audience needs.
6. Build the best website you can. Showcase your best work with 2-4 galleries (or genres of work) with roughly 12-30 images in each gallery. Don't build a gallery for every genre of photography. Show your focused strengths. Shoot a creative self portrait that is just as strong as the work in your portfolio. Treat the bio portrait like an assignment. Write a strong bio that avoids cliches in 2-3 short paragraphs. Mention your specialties, your experience, and a few personal facts about you. The site should be on your own domain name.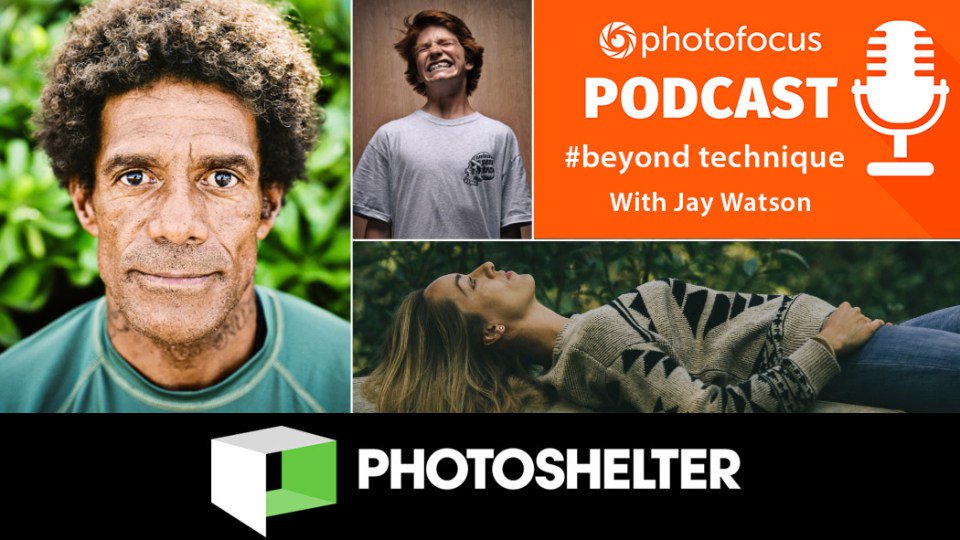 4 Tips for New and Working Photographers Looking to Refresh Their Career
7. Work on improving your technical skills. Experiment with new tools. Commercial work demands that you can produce work with some level of predictability. The more you know, the more reliable you become. It also builds up your own confidence, and will open up new creative doors. If you are lacking in certain skills like lighting or retouching – practice and look for a good workshop to fill the void.
8. Start a new body of work. New theme. New genre. Give yourself a new outlet to explore without any expectations.
9. Make art or photography part of your daily lifestyle. This means being active every single day of your life. This could be time spent looking at images, reading new techniques, practicing new skills, testing new gear, writing down ideas, sending emails to potential clients, researching, sharing/posting images, working on your portfolio, or of course shooting something new.
10. Don't let yourself get in the way. You can always find a reason not to shoot. Excuses like "I need more time, more money, more equipment, better locations, or better subjects" will easily keep you from moving forward. Make due with what you have, rent gear, and find creative workarounds. It's never going to get easier. You know what to do. So just do it.  – JW
Visit the press page for more interviews and discussions on photography.
Photofocus on Instagram
Photofocus on Twitter
Photofocus on iTunes
---