Cold Water Souls (3 of 4): Richard Schmidt, Santa Cruz, CA
A portrait series of surfers from Santa Cruz, CA photographed for the book titled Cold Water Souls by author Chris Nelson. Outtakes, selections, and archives on Northern California surfing below.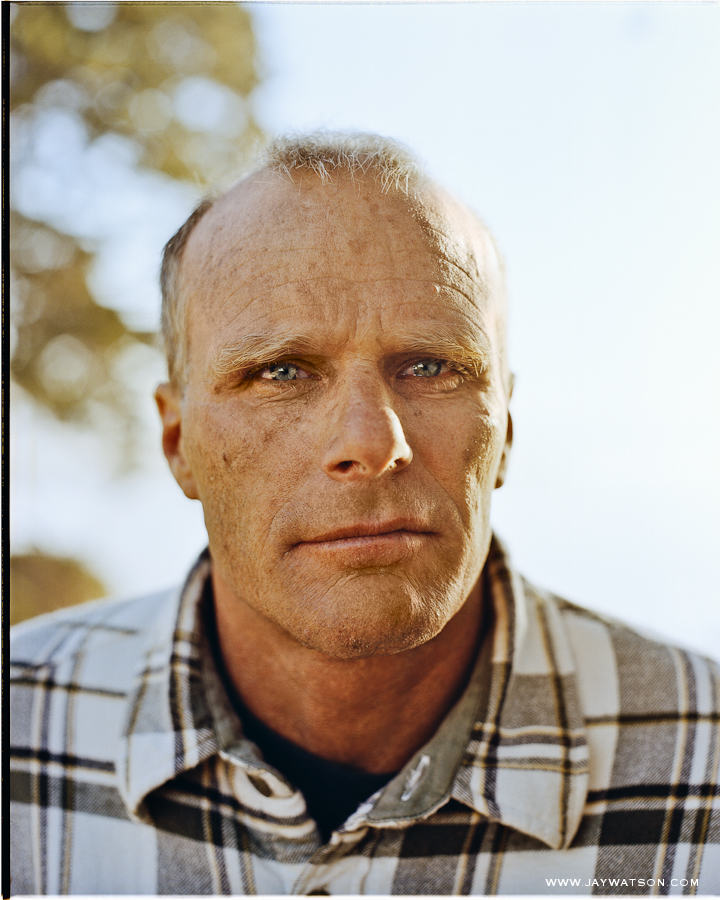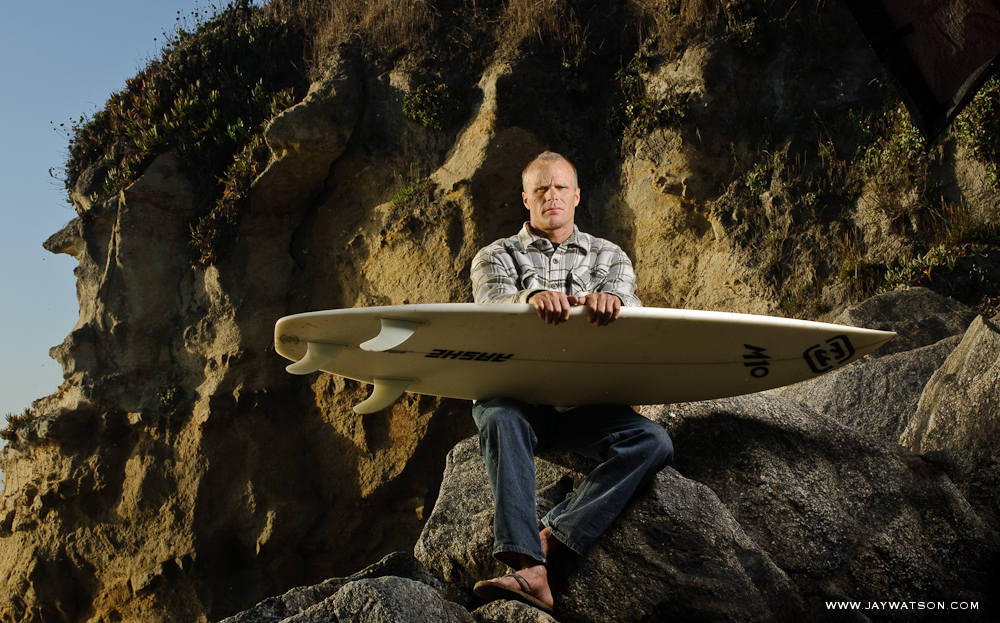 Richard Schmidt has been a dedicated big wave surfer, competitor, professional, and surf instructor for decades. Though most of his time now is focused on his surfing school in Santa Cruz, Richard was a regular in the line up at the North Shore every winter for 15 years. A multi year invitee at the Eddie, many people are not aware of Richard's role in the history of Mavericks. He too was one of the early pioneers along with Jeff Clark who helped figure out how Half Moon Bay's behemoth could be ridden. I have a deep respect for Richard and his presence commands attention. This comes from either his heroic stature among Santa Cruz locals or from his reputation and list of accomplishments. However I like to think it comes from his quiet manner that gradually diffuses any preconceived ideas that go along with a legendary status. That to me is cooler than charging monsters and slaying giants.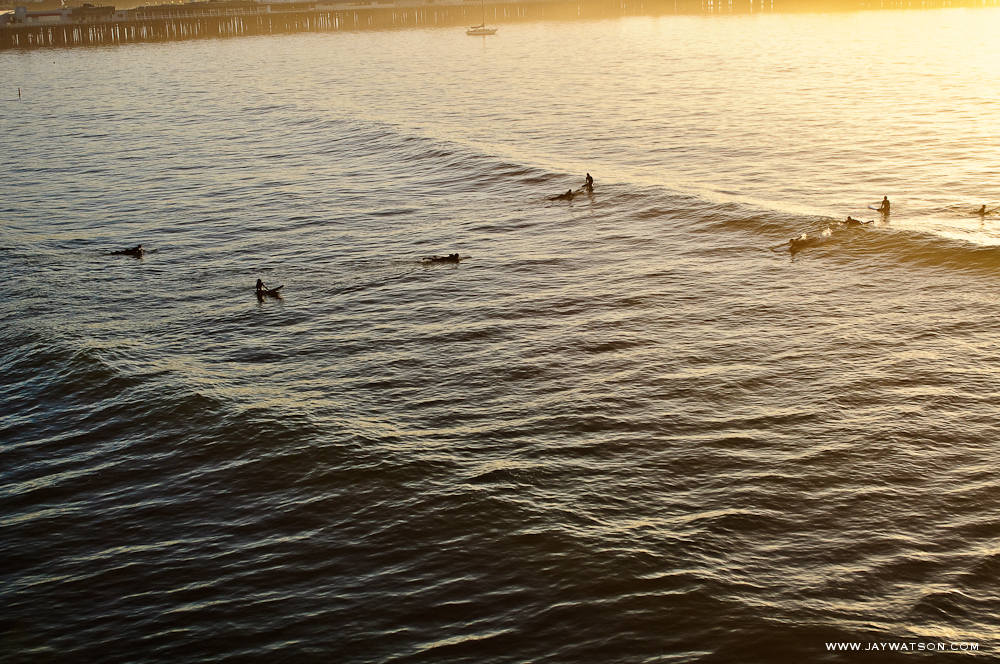 Cold Water Souls, by UK author Chris Nelson will be published world-wide will be available at select book shops, surf shops, and on Amazon.com
update:
Cold Water Souls (1 of 4)
Cold Water Souls (2 of 4)
Cold Water Souls (4 of 4)
---