Exotics Racing Los Angeles at Auto Club Speedway | HydroFarm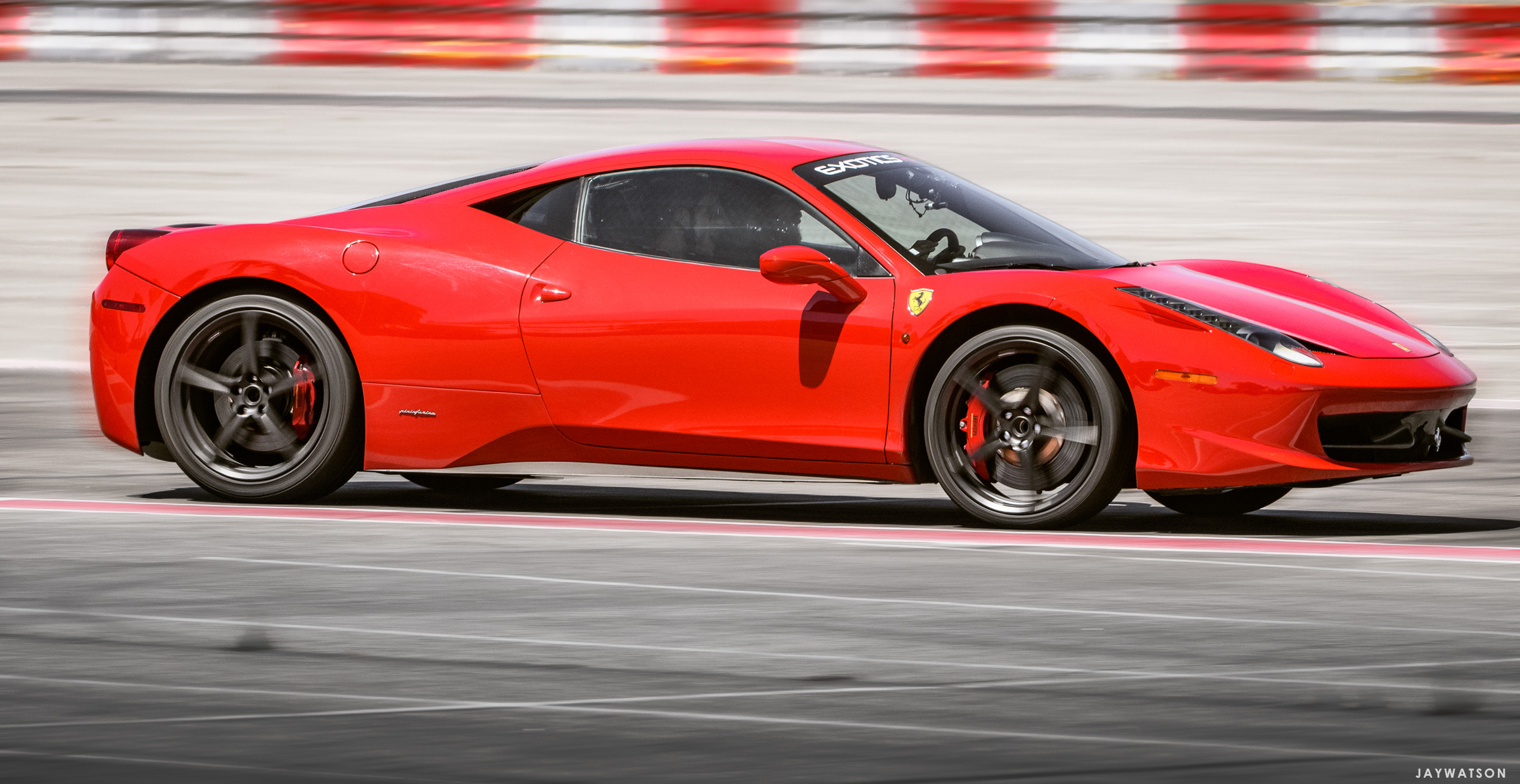 This fall we covered a select group of customers of HydroFarm for two days of track time with Exotics Racing Los Angeles at California Speedway in Fontana, CA. Exotics has driving schools in LA and Las Vegas where guests get the chance to command cars made by Ferrari, Lamborghini, Porsche, McLaren, and Corvette. You can view their list of supercars here, and if you play your cards right – they might take you on a drift lap at the end of the day.


A few people have asked if I get to drive the cars for these types of gigs? Nope. Tracks have tight schedules, and they often run multiple programs throughout the day. If you factor in fuel, tire/break wear, and labor for staff – the costs add up. So far there haven't been any freebies, but maybe someday. Until then my track time will stick to shutter speeds and memory cards.
---
Save