⚠︎ Some good news. Photo shoots are now allowed with crews limited to (10) people, the SF Film office is accepting permit applications, and film/TV crews were allowed to resume on 6/12/20. If you are interested in an editorial or commercial shoot in the San Francisco Bay Area call 415-595-5348 or email to find out about safe options.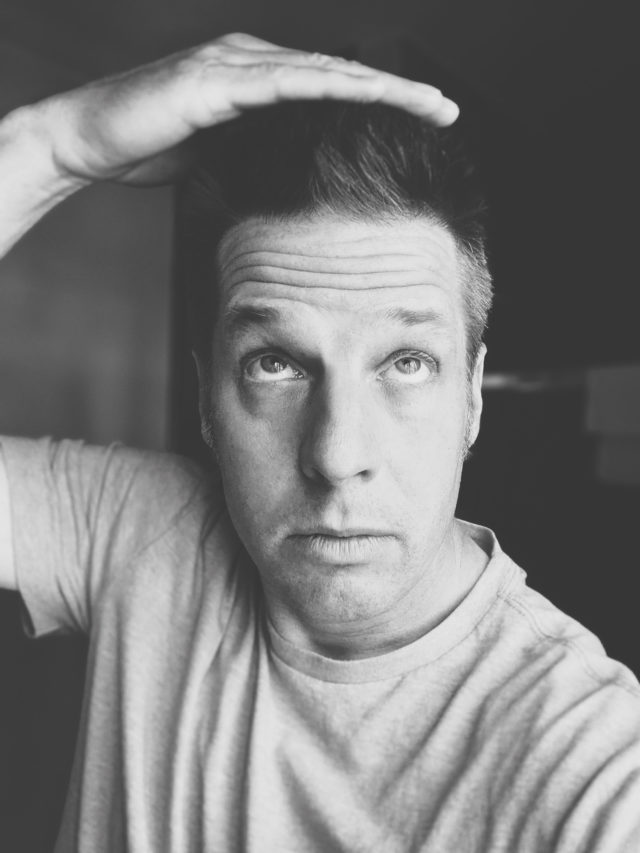 How Can Photographers Work On Set In A Covid-19 World?
Everything has changed. The way we used to work is a thing of the past (for now). Luckily an editorial or commercial photo crew is allowed to work together while maintaining a 6ft distance, and since commercial photographers are considered a small business we are required by law to meet local safety measures. To make this applicable for working on set I will be adopting policies and guidances endorsed by trade groups within the commercial photo and film production industries. See more below.
Can we shoot outside? Yes! This is a great solution to maintain safe social distances. Depending on the weather and location, there are also ways to create the look of a controlled studio set up with a seamless background outside.
Some digital techs are now offering options to live broadcast photo shoots to art directors, photo editors, and clients who need to work remotely. There are added expenses to cover the additional equipment and prep time, but this can be offset by saving time and eliminating travel costs.
Basic Procedures Involve:
PHOTOGRAPHER / PRODUCER – check in with everyone for symptoms before each photo shoot, provide PPE to crew, coordinate current safety needs with a contact at the location, send everyone a check list and updated guidelines prior to each shoot.
PHOTOGRAPHER, ASSISTANTS, DIGITAL TECHS – sanitize equipment, maintain safe working distances by shooting tethered or with wireless remotes.
HAIR & MAKE-UP ARTISTS – sanitize brushes, combs and supplies. Follow AICP and MJ68 guidelines (see below).
WARDROBE STYLISTS – sanitize styling equipment and supplies. Follow AICP and MJ68 guidelines (see below).
SUBJECTS / MODELS – wear PPE up until it's time to be photographed.
CRAFT / LUNCHES – packaged orders picked up or delivered.
LOCATION PREP/WRAP – assigned person to sanitize work surfaces and lunch area before/after shoot.
EVERYONE – respond to a checklist and acknowledgment forms sent prior to each shoot, respect 6'ft social distancing, wear PPE, wash hands frequently, limit handling supplies and equipment outside of your role, travel to shoot location independently, bring personal drink container to the shoot (let's reduce waste anyway).
Guidances For Photo Shoots
General Guidances:
How Will Covid19 Affect Photos Shoots?
Overall there will be more preparations made before each job, and we will be forced to slow down a little as we follow guidelines on set. This will impact the number of images we create in a single day, however we can still be productive by: 1) prioritizing the shot list, 2) having an efficient schedule, 3) making selections on-line after the shoot, and 4) spreading out the work over multiple shoot days when the budget allows.
I really look forward to the day when I can delete this post. Until then, I'll continue to enjoy the process of working with everyone. The chest bumps and bro shakes are on hold, but we will still crack jokes, play good music, make fun images, and of course – drink coffee.
High fives from 6 ft.
– Jay Watson
---