A Not-So Summer Catalog Shoot in Monterey, CA | Socksmith
It's summer. Here are some featured images and outtakes from a shoot for Socksmith's summer catalog. The conditions were the exact opposite of summer, but hey – this is Northern California and we had a printing deadline.
Highlights:
We shot this work several months ago during one of Northern California's biggest winter storms. I couldn't help but to feel burned as we drove south to Monterey, CA at 5am on the first day while hearing reports of flooding and road closures on the radio. Visibility was bullocks, but all the arrangements were booked and we had several indoor locations for back up. What looked like potentially an epic failure, turned out to be a fun adventure with a great crew.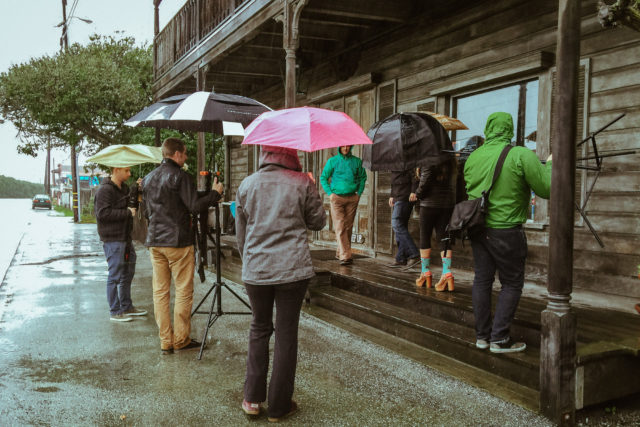 Crew:
Producer + Art Director: Judi Oyama | Maximum Impact Design
Talent: Hunter Gil, Katie Short, Katie Steidl, Ricardo Taboada, Audrey Thomas, Annie Patusch of Santa Crew Brew Cruz
Assistant: Nils Carlson
Video: Steve Cassingham | Metastyle Films
Locations: Marina Beach, Moss Landing, Monterey, Pacific Grove
---