Our Only Summer Swell (2 of 5)
Each day this week I will be posting images from the only summer swell that hit Northern California. This is the second post out of 5 scheduled. People talked about this swell for days online. We heard it was coming and it sounded good by the time it hit Southern California. Unfortunately it was so good there was a death at the Wedge in Newport Beach, CA. You can get a sense of the size in this video clip here. Santa Cruz got the best of this swell up north, but the legendary longboard spot of Cowell's remained flat.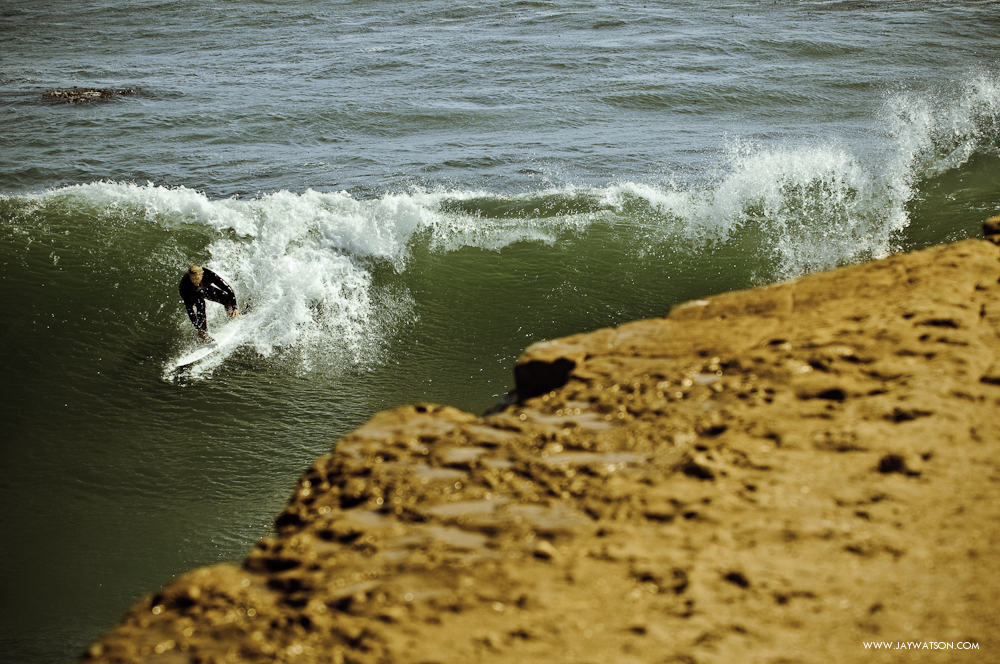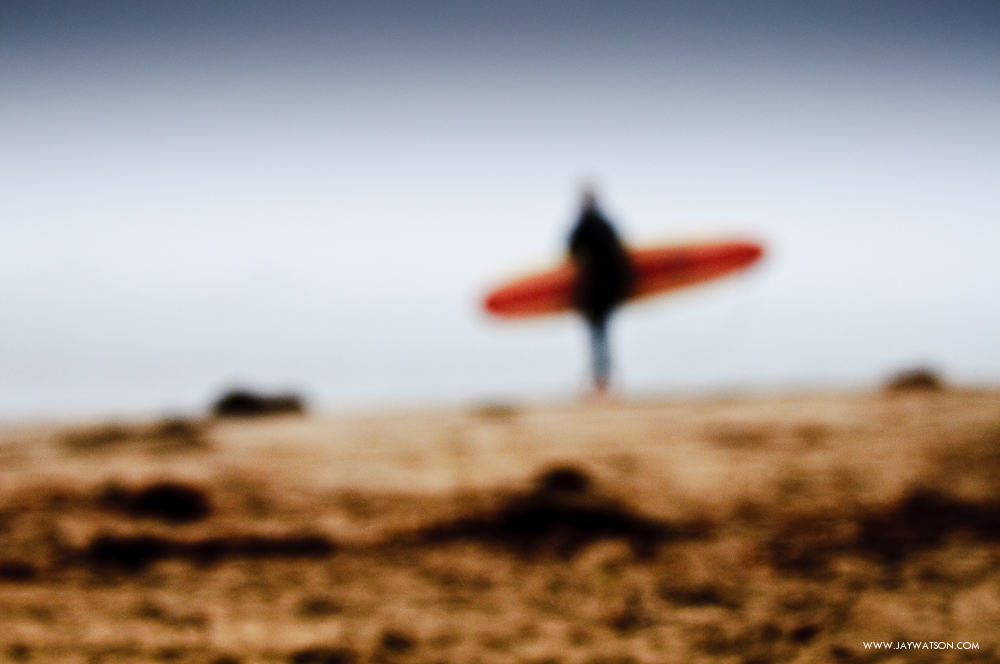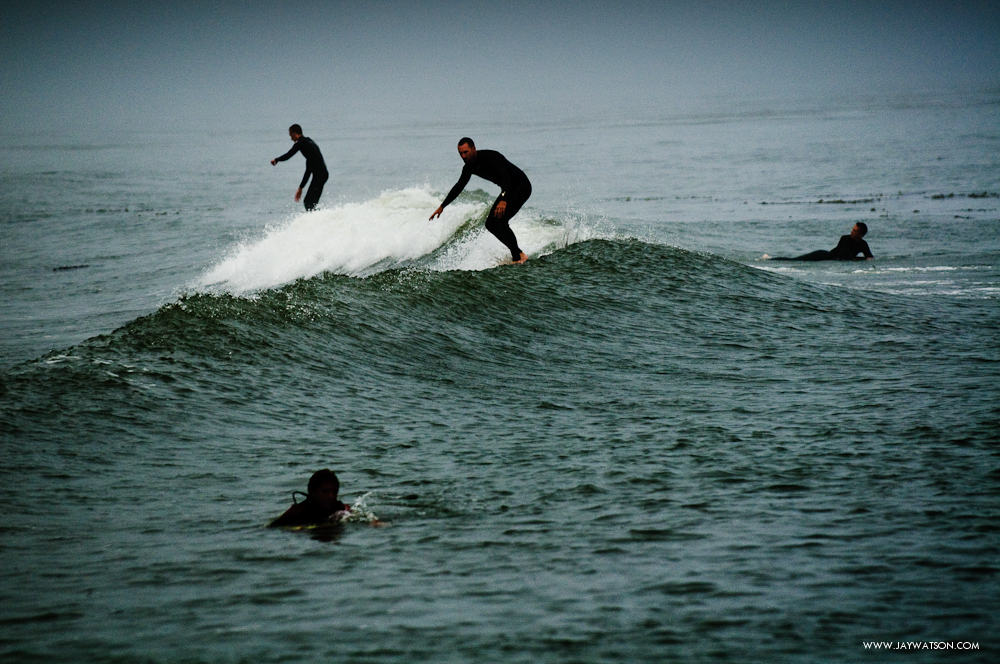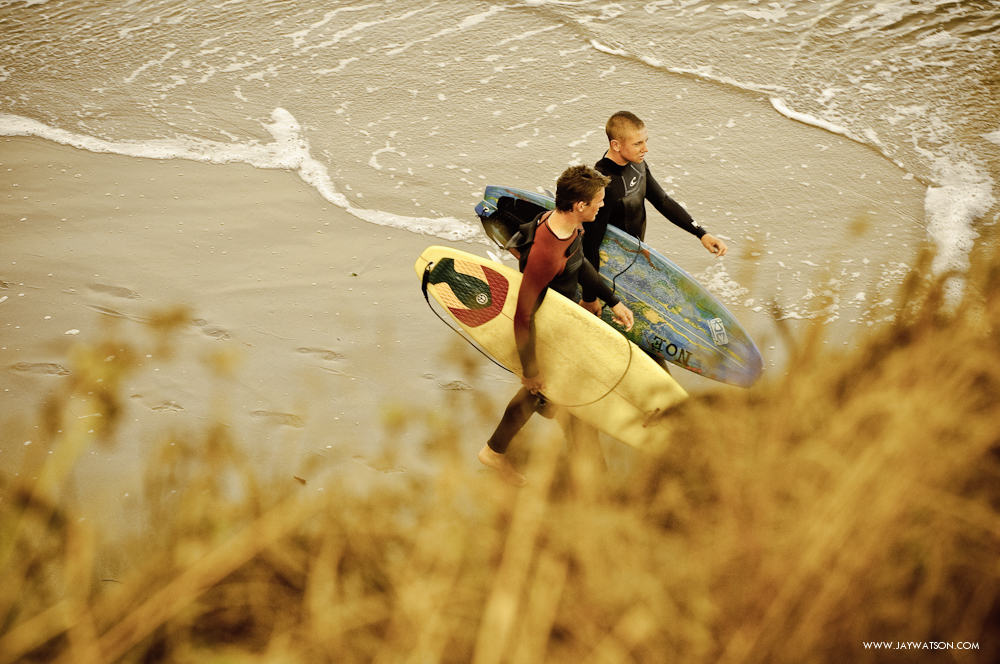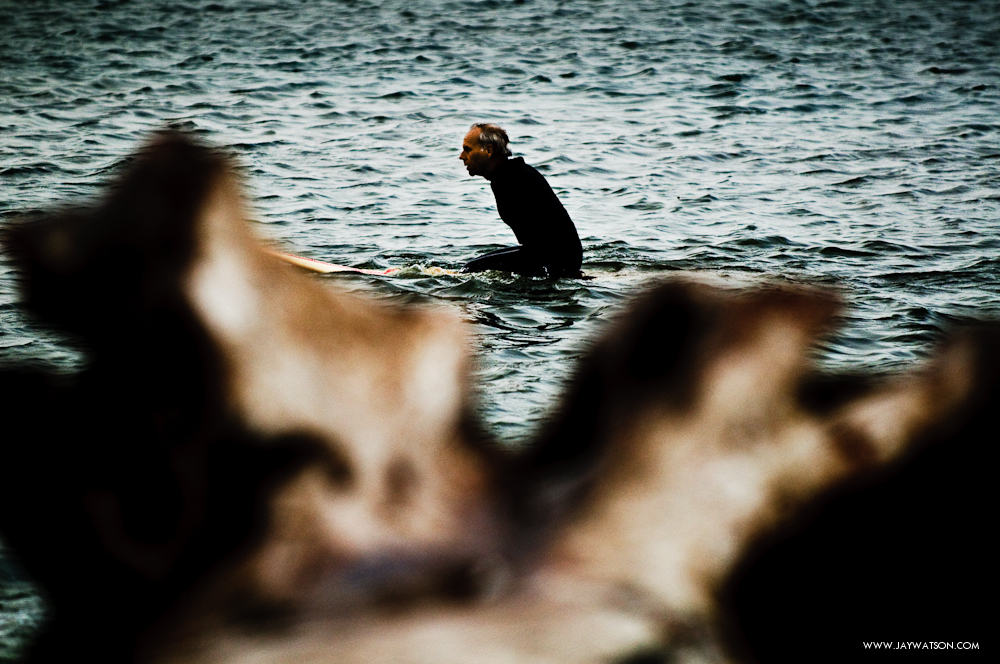 Due to the swell direction, the bumps missed Ocean Beach in San Francisco altogether, leaving one northern friend online to say "So much for this over hyped southern swell." Maybe next time.
---