Another Young Man In A Hurry (part II)
Another young man in a hurry.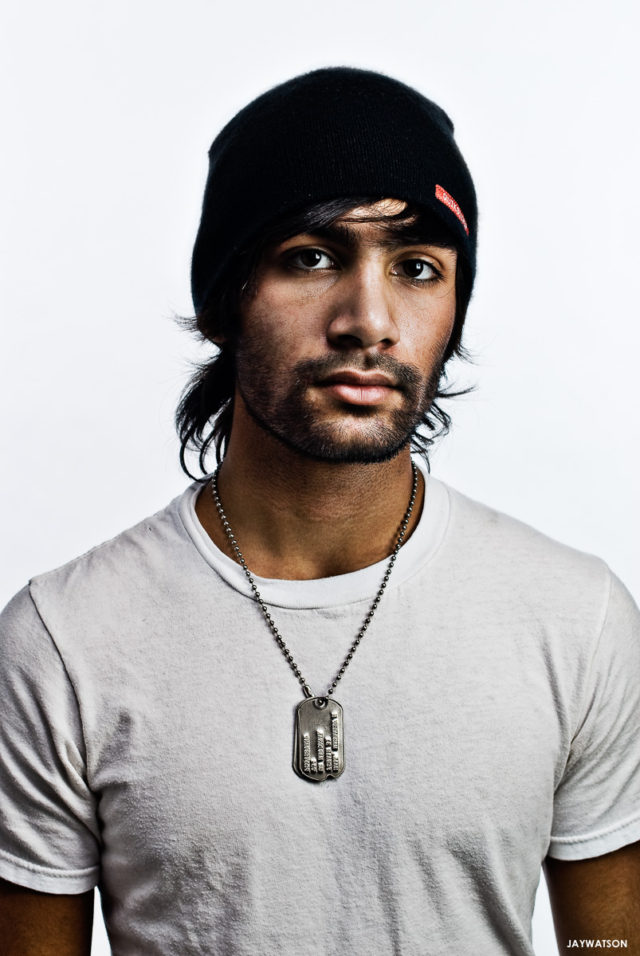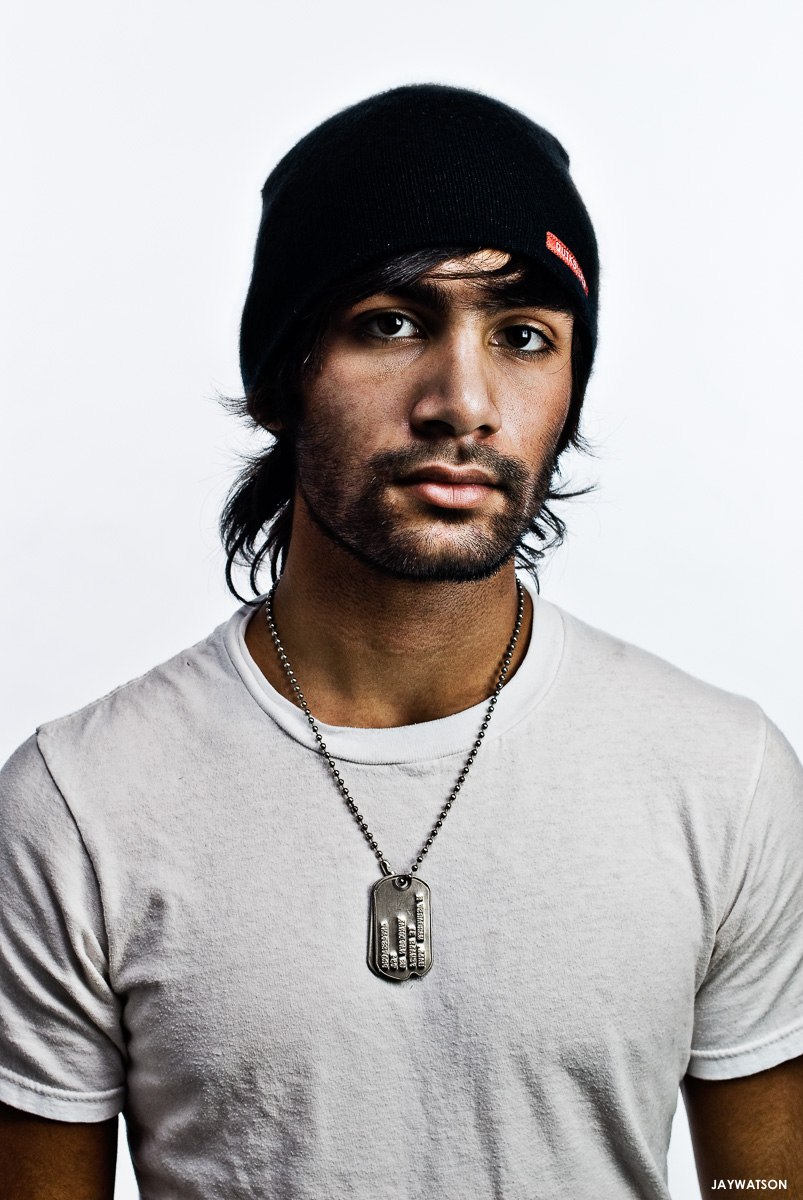 Portrait of Justin Nambiar while on a magazine shoot in Oakland, CA.
The identity of AYMIAH is my former assistant Justin Nambiar who is now on his own.
See Part 1: Being a photographer's assistant in Baltimore.

Experience VS Emerging
When the rent is due and it is time to replace a computer, will the emerging photographer be able to TFP with a model or a hair stylist? Yes to add fresh work to the portfolio and so should the experienced photographer. However should the experienced photographer work for a client who will only give them credit? Or for the promise of more money on the next shoot? Probably not, and neither should the emerging photographer. They both need to be flexible and can't get taken advantage of with their work or time.
I was in a hurry to leave Baltimore for San Francisco. I knew I had to leave for the sake of new adventures in California, and the chance to create my own voice. In doing so I left many great friends and family behind. Good people. For that sacrifice, I cannot work for free. The price is too high and my gut tells me I owe it to them to always do my best. Best of luck to J-Nam, and to all those who follow.
---
Save
Save
Save
Save