Being Versatile: Editorial Portraits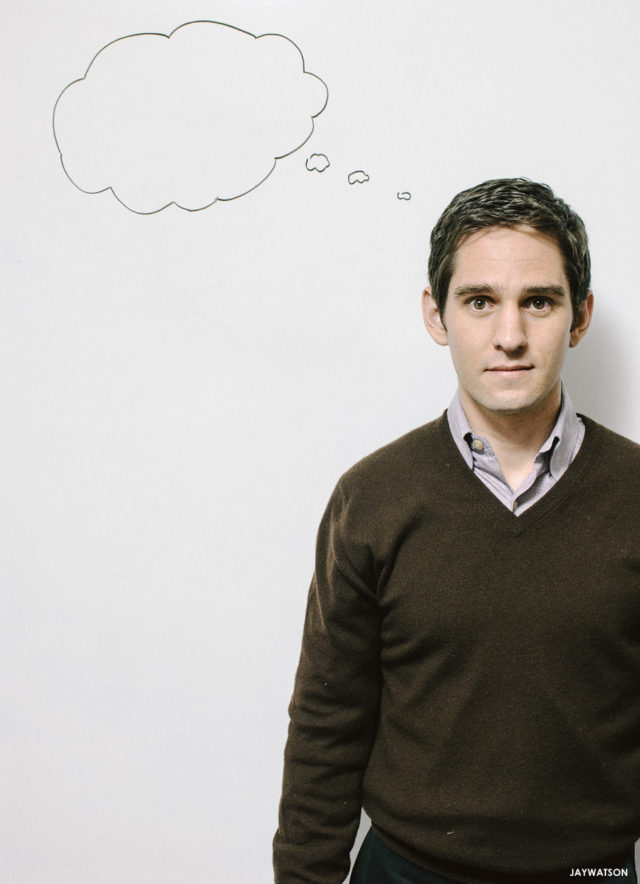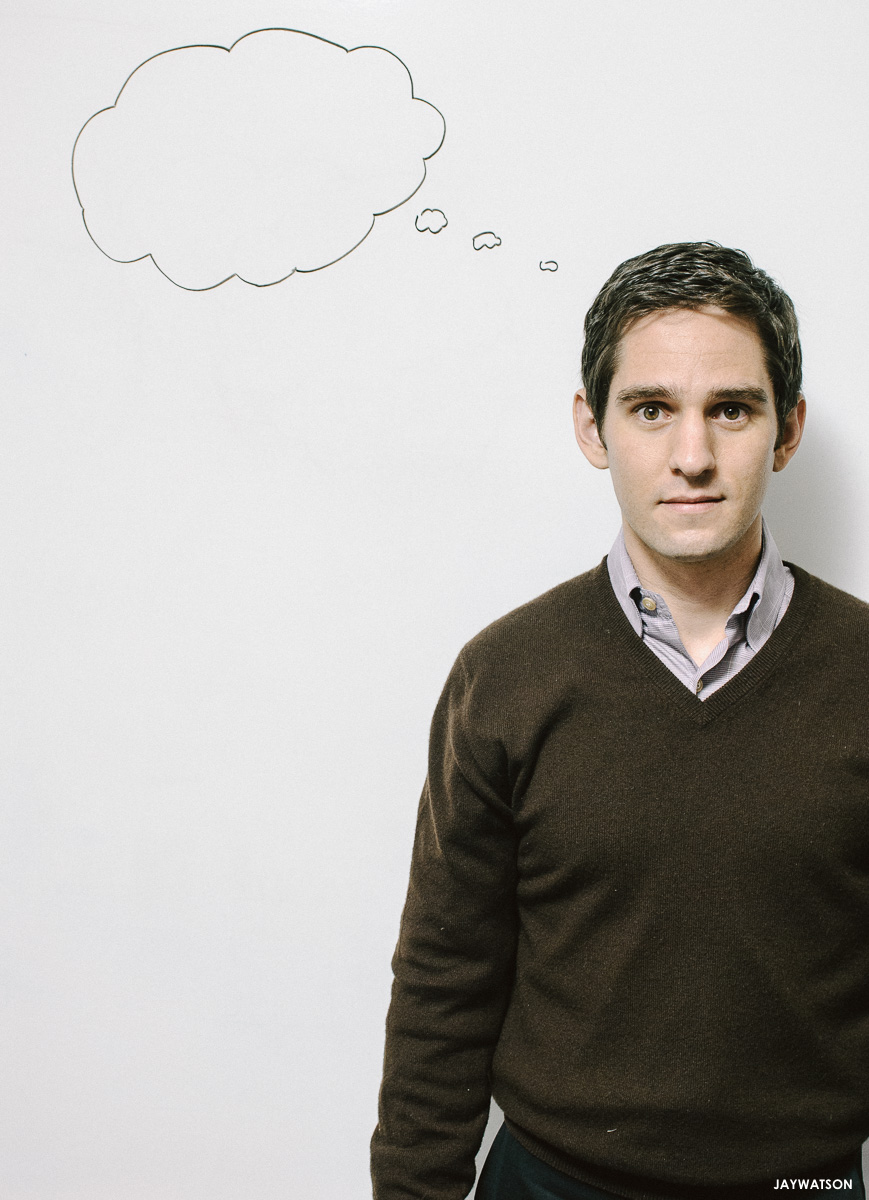 Kevin Pomplun, CEO of SkyGrid. San Jose, CA | Financial Week
This is from an executive portrait assignment of a CEO for a New York financial magazine. With all the tech companies in Silicon Valley and financial firms in San Francisco, I get these type of editorial gigs often. Since these deadlines are normally VERY tight, photo editors at magazines need someone dependable.
This shoot was on Wed at 12 noon, with 1 hour to scout, and 20 minutes to shoot. Early edits were uploaded that evening. Selects were made by the art director at 10 am Thursday morning, and final images were transmitted 12 noon (3:00 pm NY time).
Is it stressful? Well….. Yes the deadline is tight so you CAN NOT screw it up, and you can't have any part of your workflow or equipment fail. CEOs normally only have a few minutes in their schedule for a photo shoot. Most corporate executives I have shot in California are friendly, but some hate being photographed. The stressful part of these assignments is not the deadline or schedule. For me the stress involves applying creativity to a typical corporate office where I have no control over the environment. You have to work with what you are given. The art director is never present on these shoots, and you are given art direction through email or phone calls ahead of time before ever seeing the location. So you have to shoot a few different options for the layout and conceptual needs.
Just bring the right gear, a creative approach, stay loose, stay ready, and shoot, shoot, shoot. Quickly!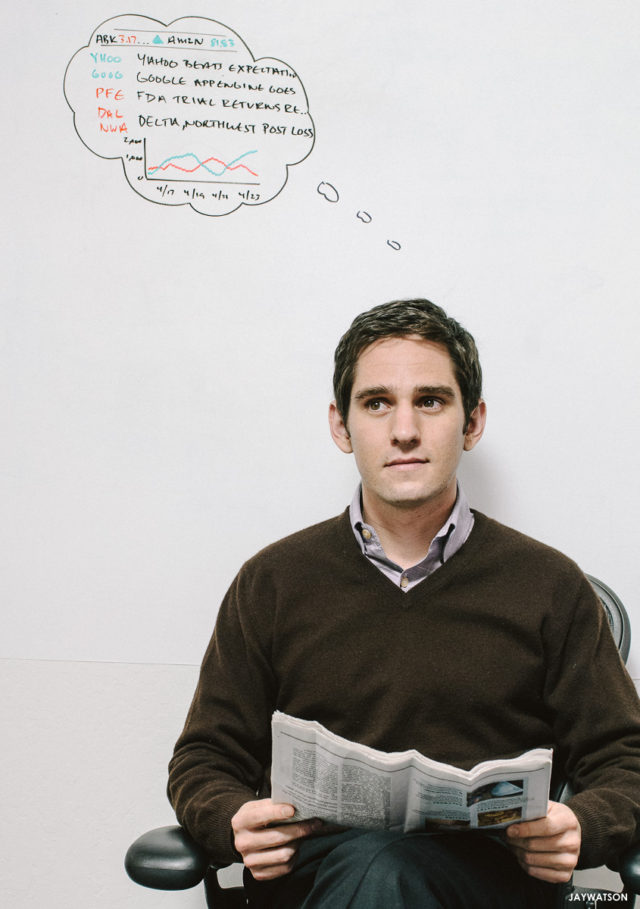 Kevin Pomplun, CEO Skygrid. Sunnyvale, CA | Financial Week
---
Save
Save
Save
Save
Save
Save
Save