Being Versatile: Wedding Photography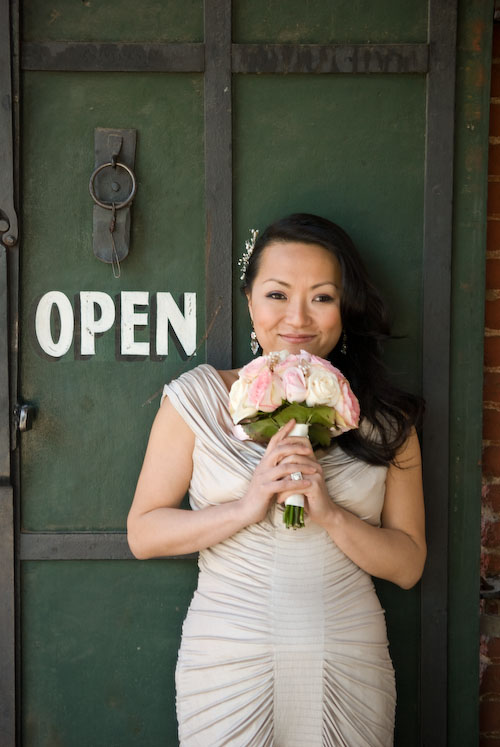 Portrait of the bride, Sonora, CA @ Jay Watson Photography
 I got a call from a young couple in New York who liked my editorial work and asked me to shoot their wedding in Sonora, CA. Wedding photography involves a combination of lifestyle, apparel, documentary, and editorial work. So it can be a good fill-in gig for the right commercial shooter.
Wedding photography. Is it stressful? Well… Yes it is a one time event that you CAN NOT screw up. Compared to a commercial shoot it is a little less stressful. You get to be the art director. There is less equipment, no noisy generators, less location scouting, less post production work (arguable), no page layout concerns, and no press deadlines.
Just bring the right gear, a creative approach, stay loose, stay ready, and shoot, shoot, shoot.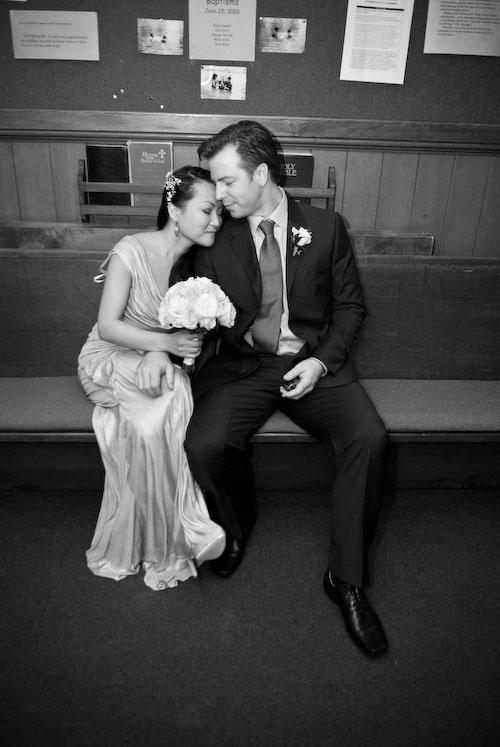 The wedding couple, Sonora, CA @ Jay Watson Photography